Impress your clients at your next exhibition, product launch or showcase. Custom carts & branding opportunities available.
With an extensive range of carts & machines you can choose a combination to best suit your event aesthetic, crowd and branding needs.
We can provide:
Multiple carts for multiple locations, depending on the crowd
A trained barista to operate each machine (or provide your own)
Customised branding on the carts, including carts with LCD screens for promotional video
No matter the size of your event, we can provide a solution to suit your needs. We can support events in small showrooms to large exhibition centres.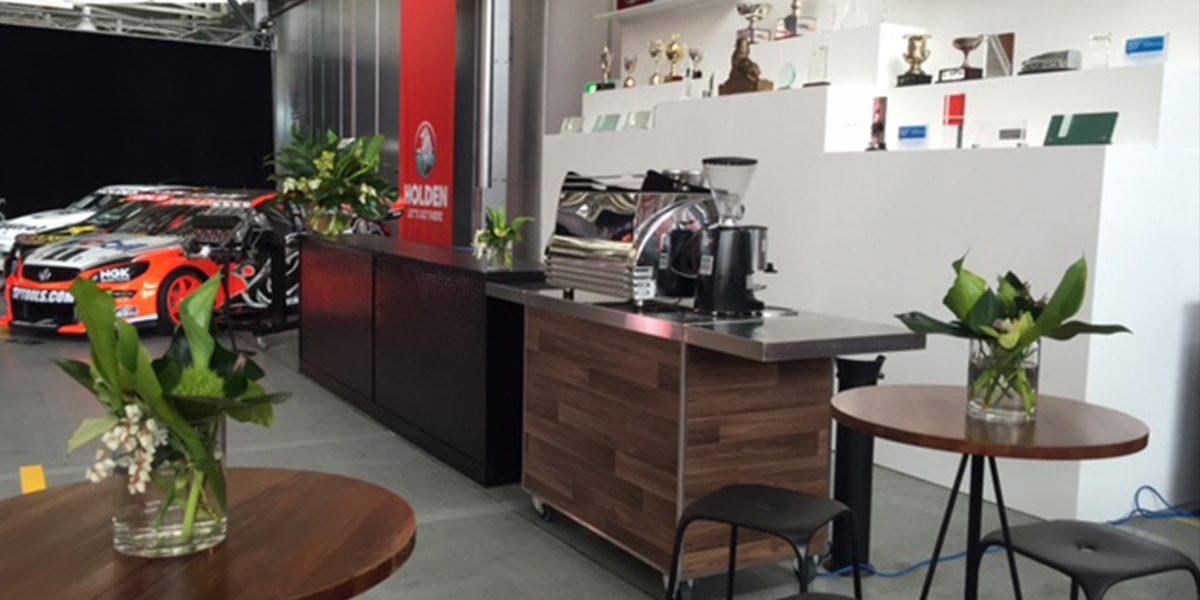 We've supported showcase and exhibition events in all spaces from showrooms, hotels to the Melbourne Convention Exhibition Centre.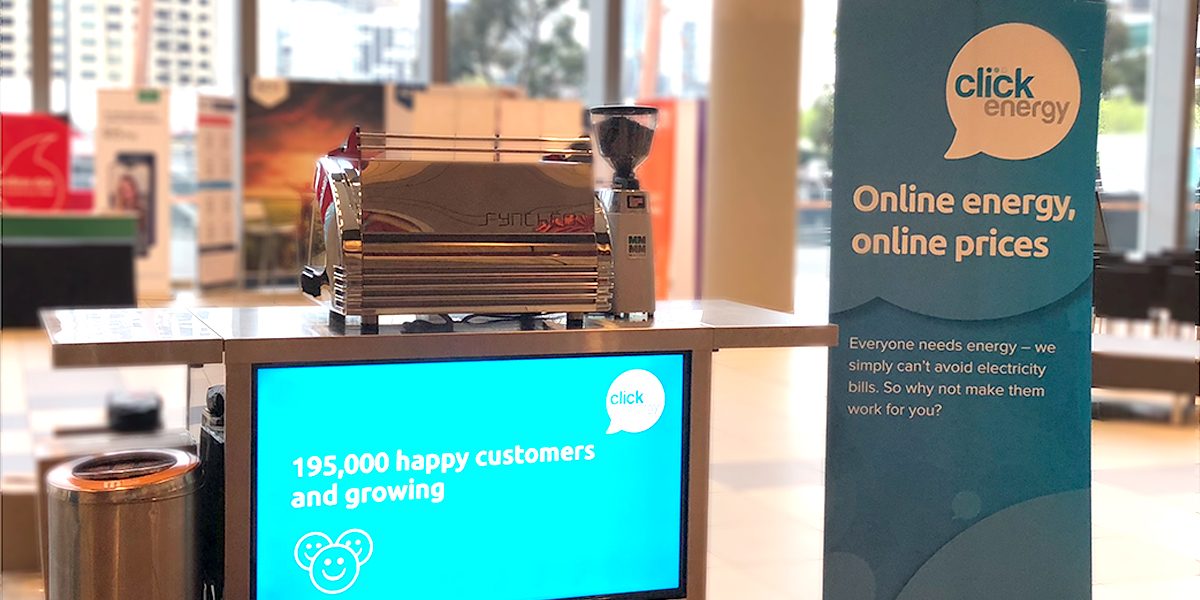 With over 20 years of experience, we have worked with local and international brands to develop and enhance each event. From the basic carts & machines to a highly customised setup, we aim to work with you to get the most out of your event coffee cart.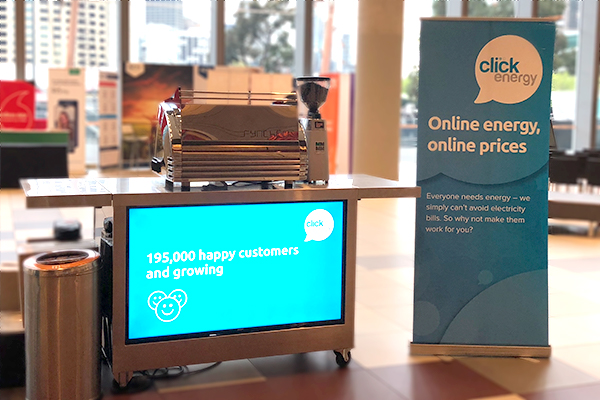 The Coffee Mob has been part of the retail food and beverage offer at the MCG for over 13 years. During that period Coffee Mob coffee has served at some of the most diverse and iconic events, including the Commonwealth games, Guns n Roses, WWE, World cup cricket, Ashes BDT, Anzac Day, GF Day, Liverpool v Melbourne Victory and so many others.
Ian Campbell
Catering Manager MCG, Epicure