Whether an annual meeting or smaller boardroom function, we have coffee machines big or small to suit your team gathering.
With an extensive range of carts & machines you can choose a combination to best suit your event aesthetic, meeting attendees and even branding needs.
We can provide:
A small or large machine, with or without a cart depending on the meeting room size
A trained barista to operate each machine (or make your own arrangements)
No matter the size of your meeting, we can provide a solution to suit your needs.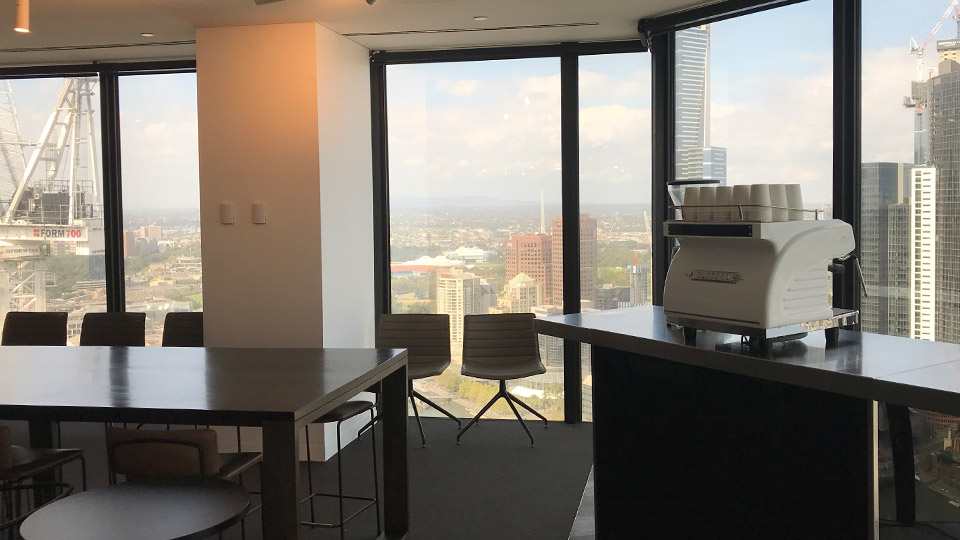 We've developed partnerships and have provided coffee machines & carts to some of the world's leading companies to support major meeting events.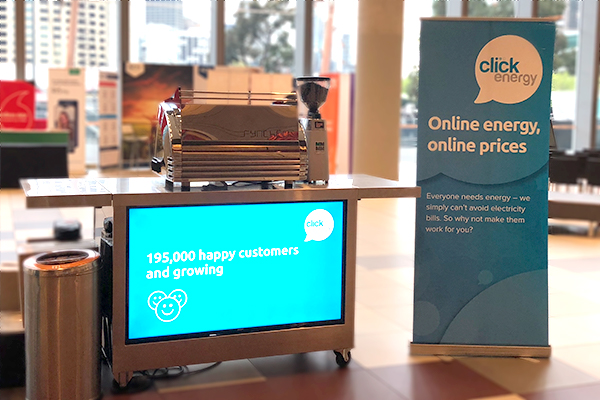 The Coffee Mob has been part of the retail food and beverage offer at the MCG for over 13 years. During that period Coffee Mob coffee has served at some of the most diverse and iconic events, including the Commonwealth games, Guns n Roses, WWE, World cup cricket, Ashes BDT, Anzac Day, GF Day, Liverpool v Melbourne Victory and so many others.
Ian Campbell
Catering Manager MCG, Epicure