Make your next celebration, function, festival, auction or special event special by booking a coffee cart.
With an extensive range of carts & machines you can choose a combination to best suit your event.
We can provide:
A trained barista to operate each machine (or provide your own)
Customised branding on the carts, including carts with LCD screens for promotional video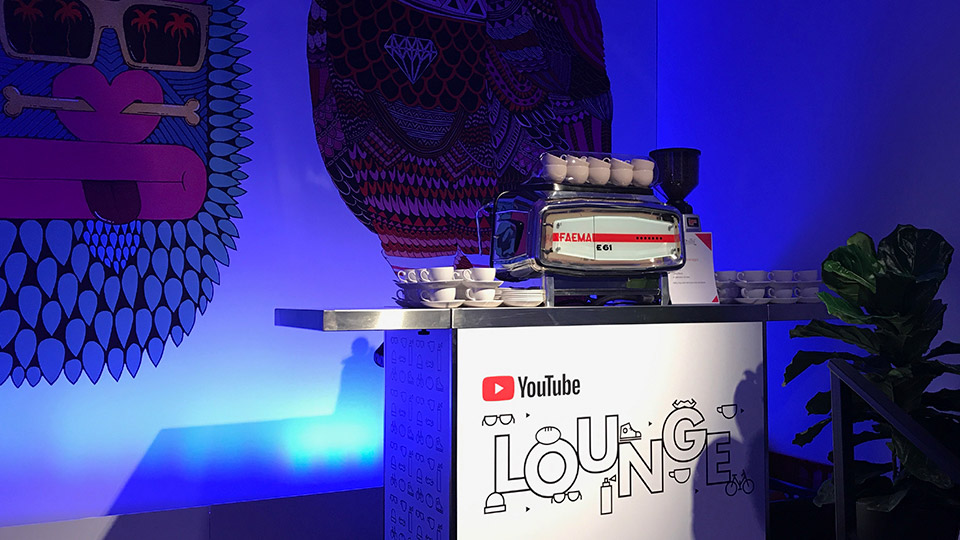 We have a wealth of experience in setting up in all kinds of locations, and can work with you to find the right fit for your event. We've catered to many event types, including: 
Both indoor or outdoor events
Sporting events
Celebrations
Functions
Auctions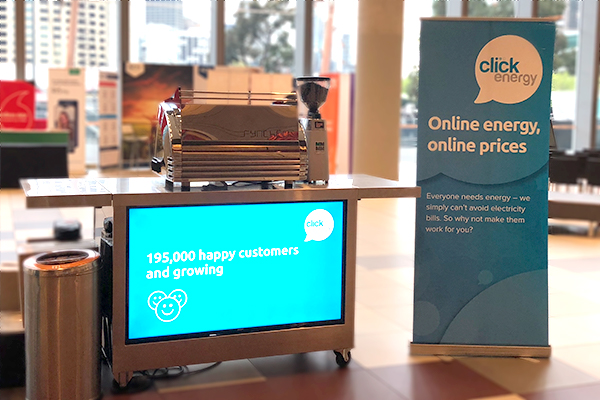 The Coffee Mob has been part of the retail food and beverage offer at the MCG for over 13 years. During that period Coffee Mob coffee has served at some of the most diverse and iconic events, including the Commonwealth games, Guns n Roses, WWE, World cup cricket, Ashes BDT, Anzac Day, GF Day, Liverpool v Melbourne Victory and so many others.
Ian Campbell
Catering Manager MCG, Epicure